Angelina's Greek Gyros is more than just a gyro restaurant in Portland, Oregon; it's an authentic taste of Greece right in the heart of the Pacific Northwest.

With two additional locations at the Portland Saturday Market and the Willamette Garage in West Linn, Oregon, Angelina's offers a convenient and delicious way to indulge in the flavors of the Mediterranean.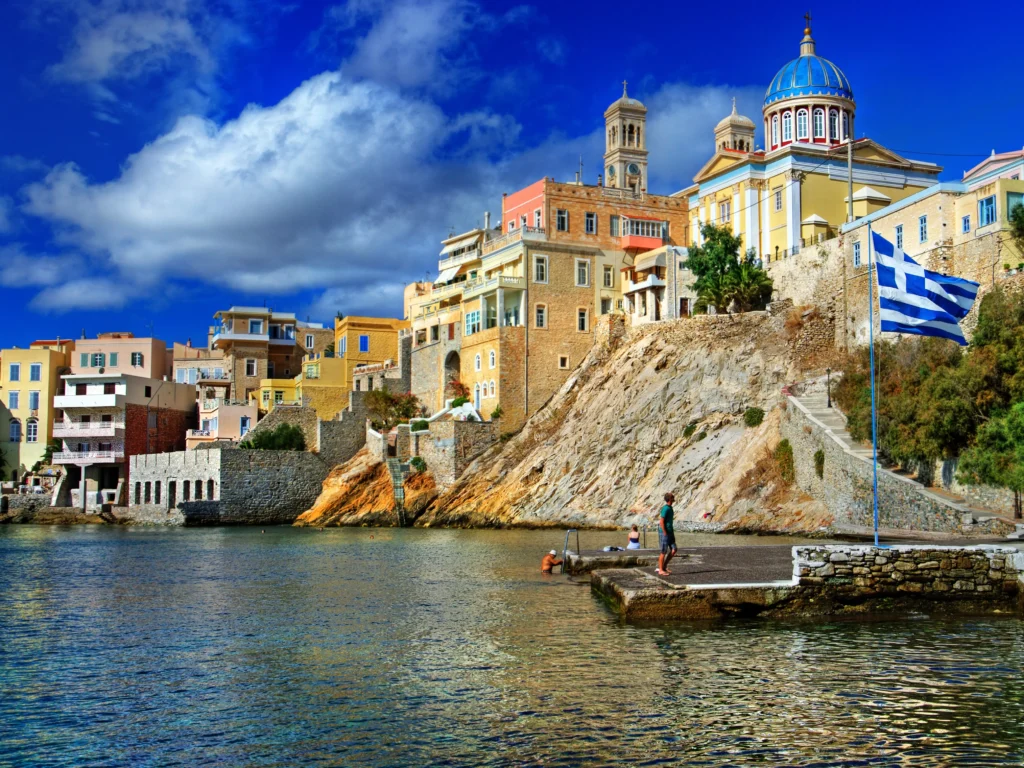 At Angelina's, every gyro is made with the freshest ingredients, including succulent meats, crisp vegetables, and tangy sauces. From classic beef and lamb gyros to vegetarian options, there's something for everyone on the menu. Plus, the restaurant's commitment to using only the best ingredients means that each bite is bursting with flavor and nutrition.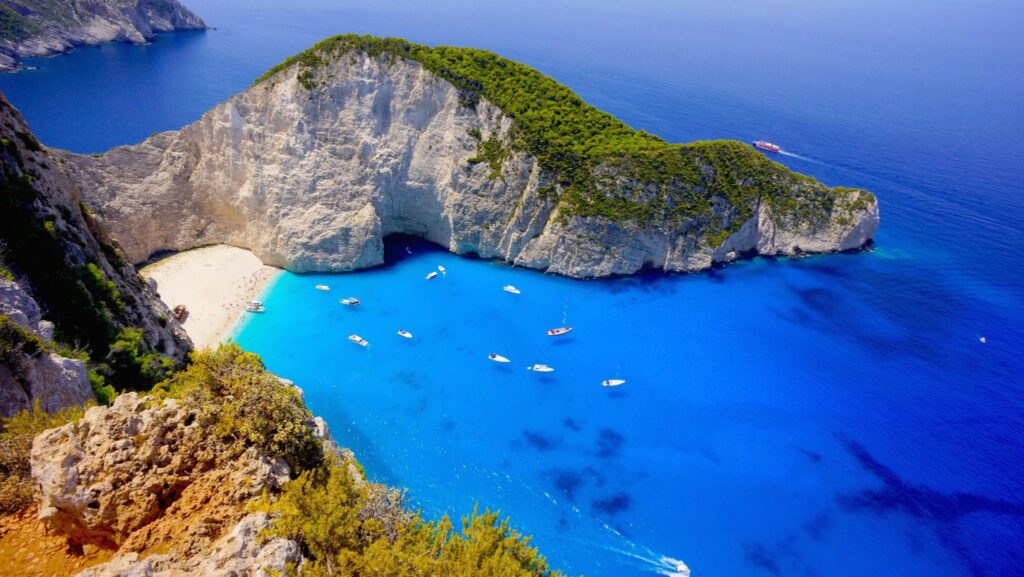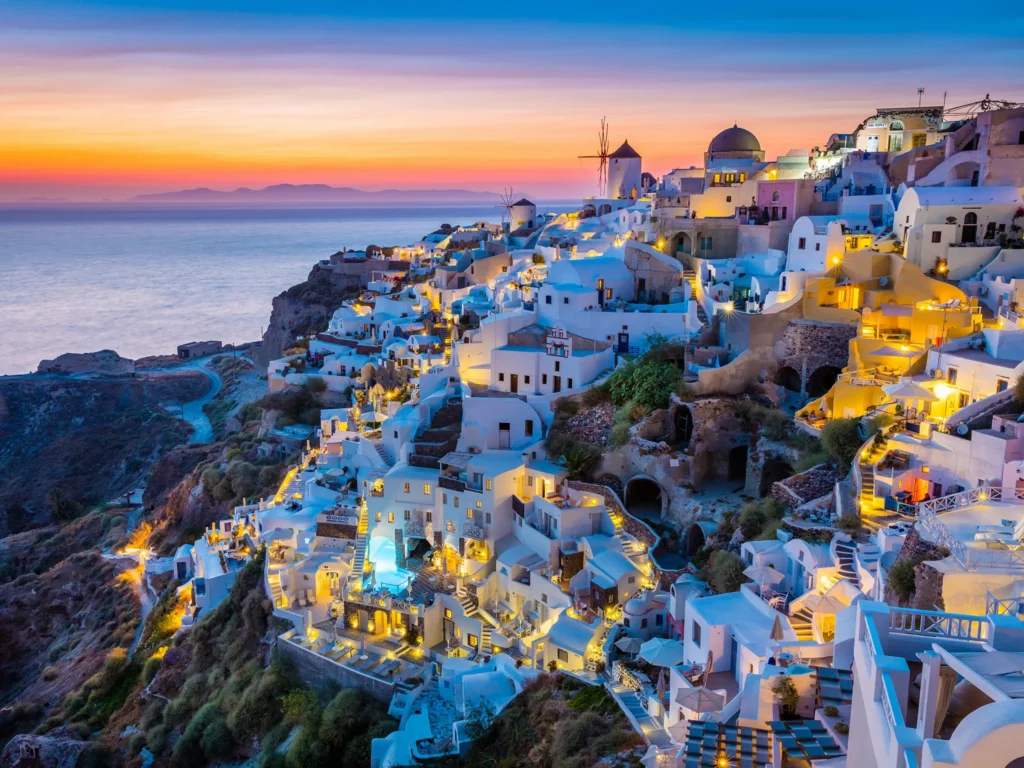 So if you're looking for a delicious, authentic taste of Greece in Portland, Oregon, look no further than Angelina's Greek Gyros. With three convenient locations and a commitment to quality, flavor, and hospitality, Angelina's is sure to become your new favorite spot for greek gyros and more!